Trudeau pledges to transition CERB recipients to EI
PM also unveils $59m in funding for migrant workers on Canadian farms
Written by Tyler Orton on BIV.com
Ottawa is developing plans to transition Canada Emergency Response Benefit (CERB) recipients to Employment Insurance, but further details aren't expected for at least a few more weeks.
Prime Minister Justin Trudeau said during a Friday (July 31) media briefing a parallel transitional benefit is also being developed to assist those who don't qualify for EI, such as gig and contract workers affected by the economic uncertainty brought on by COVID-19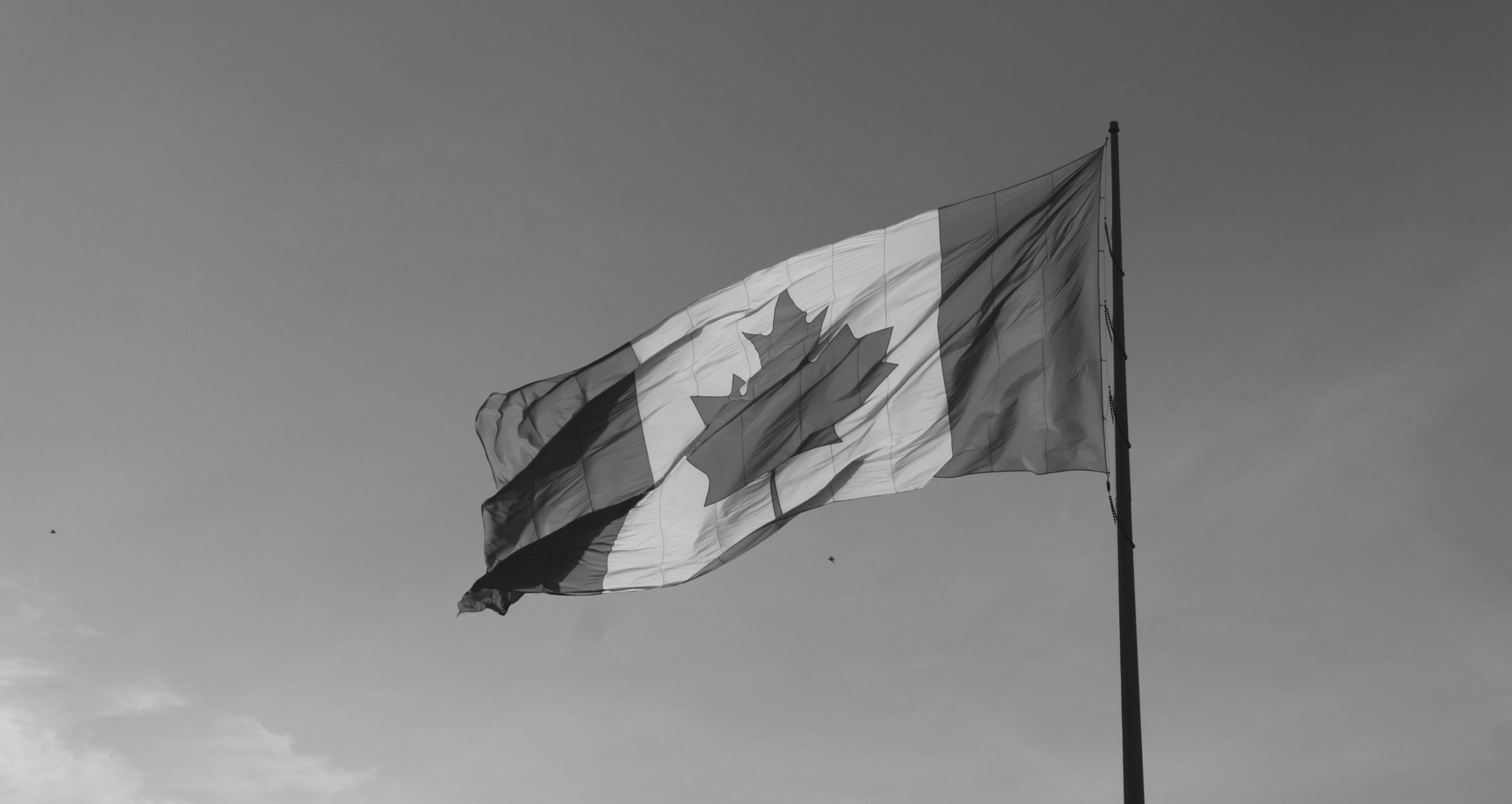 "It will include access to training, being able to work more hours and earn more money while receiving the benefit," he said, adding it would function similar to EI.
"There will also be a sickness and caregivers benefit for Canadians not covered at work if they get COVID-19, or if their kids or parents get it and they have to take care of them."
The CERB had been due to expire at the end of August after already being extended previously.
Trudeau said there will be no increase to EI premiums, with the goal being for every Canadian looking for work to be covered with what he described as a "better" EI system for the 21st century.
The prime minister also unveiled nearly $59 million in support for migrant workers based on Canadian farms, with money going to more inspections, emergency relief and improved living conditions for those workers.
He added the federal government is working on improving the oft-maligned Temporary Foreign Workers program.
"This includes measures like developing mandatory requirements and better living conditions for workers," Trudeau said.
Meanwhile, the prime minister revealed the Canada Emergency Commercial Rent Assistance, which offers up to 75% rent relief to eligible businesses, is being extended until August. 
Trudeau also announced the launch of a voluntary COVID-19 contact-tracing app for Canada after it was initially unveiled last month.
The app was developed in collaboration between the Canadian Digital Service, the Government of Ontario, BlackBerry Ltd. and Shopify Inc.
It will launch first in Ontario but Trudeau said it will be available in other provinces soon, starting with the Maritimes.
He said on June 18 the B.C. government was also working in collaboration on the app but it would first be tested in Ontario.
At that time, the prime minister indicated B.C. would be next after Ontario to roll out the app.
Trudeau's string of announcements comes a day after he faced questioning at the House of Commons finance committee regarding the ongoing WE Charity scandal.
The government had awarded the handling of the $900-million student grant program to the WE organization, which has longstanding ties to Trudeau and his family.
The prime minister said during the briefing he regrets not recusing himself from the cabinet-level decision to let WE deliver the program that would see student volunteers paid throughout the summer.
The scandal has also engulfed Finance Minister Bill Morneau, whose daughter works for WE, with his own admission of recently repaying the charity $41,000 for travel expenses for trips he and his family went on.
"He should not have accepted the elements of that that were gifts," Trudeau said.
The prime minister stated multiple times that he was told by the public service that the WE Charity was the only organization in Canada capable of managing the $900-million program.
"It would have been better that instead of pushing back and asking for extra verification, I simply removed myself entirely from the discussion," he said.
"I knew that there would be perception issues around this. At the same time, delivering a grant program to students who volunteer across the country has absolutely nothing to do with any work my brother or mother did with WE and that's why there was no conflict of interest."
Contact us, to let us help you navigate through this unique time.