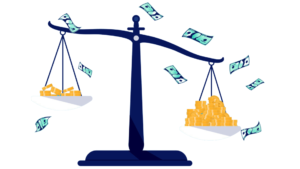 BC's New Transparency Act
Effective May 31, 2023
Employers will no longer be able to ask prospective candidates in the interview process about their pay history.
Effective May 31, 2023
Employees cannot be disciplined for sharing their pay with a coworker or prospective new employer.
Effective November 1, 2023
All public job postings will be required to include a salary range or the actual compensation.
There will be challenges ahead
The Pay Transparency Act:
Will force employers to become more competitive with compensation in order to attract and retain candidates

Existing employees may see similar job postings with a salary or pay range that isn't the same as what they are earning

Yearly budgets will need to be reviewed to ensure existing employees' salaries are at market value

Managers will need to be prepared to have conversations with current employees about how their salaries are determined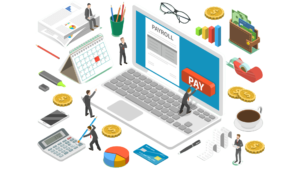 There will be benefits too!
It will be easier to attract quality candidates when you are recruiting and paying competitively

There will be pay equity without discrepancies for gender, race etc.

Employees will know that they are being compensated at market value

Retention rates will likely rise as employees can easily see what competitors are paying